John J. Neal
John has been a practicing attorney since June 2008, when he joined the firm as an associate. He became a partner in August 2013. Prior to practicing law, John served as a judicial law clerk for two years. He graduated with distinction from the University of Iowa School of Law and received Boyd Service Honors for his community-service work. He was a member of the Iowa Law Review and a published author of that journal. Prior to law school, John served as a criminal investigator for Georgetown University Law Center's Criminal Justice Clinic.
John is a member of the firm's litigation group. In his short career, he has shepherded three cases to the Minnesota Supreme Court. He enjoys working with clients in an effort to achieve their goals and objectives. And, he is proud of his pro bono work to indigent clients.
John grew up in the Sandhills of Nebraska. His mother still lives on the ranch that has been in the family for over 100 years. When not working, John enjoys spending time with his wife and two children.
Education
Undergraduate: Iowa State University – B.S. & B.A., with Honors and Distinction
Law School: University of Iowa – J.D., with Distinction; Iowa Law Review
Career
Judicial Law Clerk – 2006-2008
Associate – Willenbring, Dahl, Wocken & Zimmermann, PLLC – 2008-2013
Member – Willenbring, Dahl, Wocken & Zimmermann, PLLC – 2013-present
Published Works
Striking Batson Gold at the End of the Rainbow?: Revisiting Batson v. Kentucky and its Progeny in light of Romer v. Evans and Lawrence v. Texas, 91 Iowa L. Rev. __ (2006).
Gender Identity and Sexual Orientation Discrimination in the Workplace: A Practical Guide, Bloomberg BNA (2014) – reviewer for Iowa and Nebraska.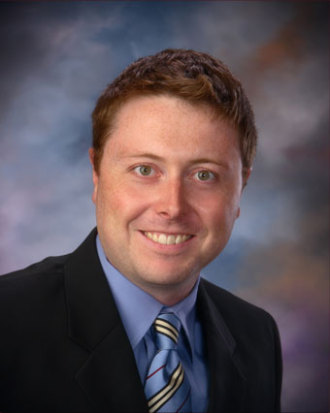 Email: JNeal@willenbring.com
Telephone Line: 1-800-247-0925
(320) 685-3678
Fax: (320) 685-4021