Daniel T. Zimmermann
Dan has been practicing law in Cold Spring since his graduation from law school over 34 years ago. He considers himself an "office attorney", focusing mainly on various areas of transactional law, as noted below. Born in Minneapolis, Minnesota of Stearns County stock, Dan has always considered Stearns County his home, graduating from Albany High School and marrying his high school sweetheart, Diane Diedrich. He is the proud father of wonderful children (3) and grandchildren (5), and the owner of a new hunting dog. He is a member of the Avon Lions Club and currently sits on the board of directors for the Avon Lakers Baseball Team, Inc. and Parks Forever, Inc. Dan was a prior board member of St. Benedict's Parish Council and the Albany Golf Club Board of Directors. He loves hunting, baseball and golf, and can also be talked into going fishing, if the weather is warm and the beer is cold.
Dan plans to practice law as long as his outstanding office staff continues to do all of the hard work.
Vitals
Year of Birth: 1956
Place of Birth: Minneapolis, Minnesota
Current City of Residence: Avon, Minnesota
Education
Undergraduate: St. John's University, Collegeville, Minnesota - B.S. 1979
Law School: University of Minnesota, Minneapolis, Minnesota - J.D. 1982
Admitted into practice: Minnesota State Courts, admitted 1982
Admitted into practice: U.S. District Courts, Courts of Minnesota - 1983
Areas of Practice
Real Estate
Business
Probate and Estate Planning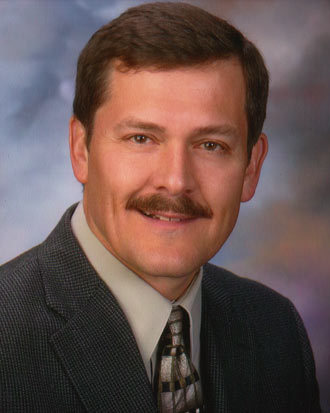 Email: dzimmermann@willenbring.com
Telephone Line: 1-800-247-0925
(320) 685-3678
Fax: (320) 685-4021